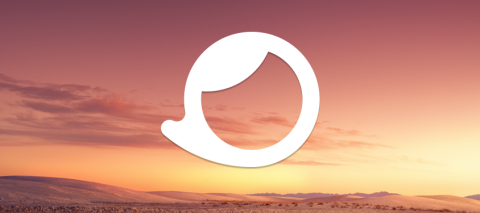 Nanci: Your Virtual Assistant
Nanci is at the core of Cadillac Financial's commitment to exceptional customer service. Her name is derived from the middle of "financial." She's your virtual concierge here to assist you anytime, anywhere. Connect with Nanci for convenient, intuitive service.
Intelligent customer service
Nanci uses artificial intelligence and machine learning powered by IBM Watson to answer customer questions. Nanci can provide answers to questions phrased in various ways. Most of the time, questions are answered almost immediately without having to hold for a concierge. If the inquiry is particularly complex, she seamlessly connects you with a member of the Cadillac Financial Concierge team during support hours. With their assistance, Nanci constantly learns, leading to continuous improvement.
Efficient, personalized customer care
Nanci is readily available 24 hours a day, seven days a week. She provides answers to the most common inquiries and shows you where to find answers in MyAccount or at CadillacFinancial.com. Some topics she can help with are:
Payment details
Lease-end information
Purchase and payoff quotes
Frequently asked questions
Auto financing options
Auto Pay setup
MyAccount registration
MyAccount password resets
Payment date changes
MyAccount app download details
Title and registration information
Lease assumptions
Some questions require personalized answers; in that case, security takes priority and you will be asked to log in to MyAccount. Nanci will never ask for account or private information via messaging or texts.
Connect with Nanci
Avoid the hold times. Log in to MyAccount online or with the Cadillac Financial mobile app to start a conversation with Nanci.