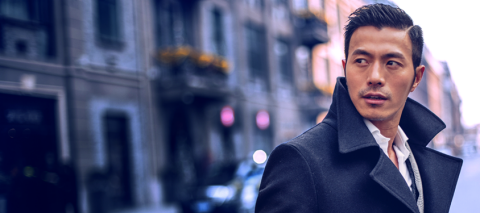 Am I a Well-Qualified Buyer?
As you order your next Cadillac, you may see enticing offers "for well-qualified buyers." Let's take a deeper look at the factors that are considered in these types of lending decisions.     

What's a well-qualified buyer?
Simply put, a well-qualified buyer is a person who meets the lender's credit criteria for specific offers. Typically, lenders consider the following categories when determining qualifications:
Credit score: Although scoring models from credit bureaus, finance companies and FICO® will vary, this will generally include excellent credit ratings commonly referred to as prime or super prime ratings.
Debt to income (DTI) ratio: Lenders are looking for a well-balanced DTI. To calculate, divide your monthly debt payments by your gross monthly income. You'll want this number to be 36% or lower, but each creditor looks at this on a case-by-case basis.
Payment to income (PTI) ratio: This is a calculation that shows lenders how much of your monthly income is used to make your monthly vehicle payment. A ratio that's less than 20% of your income is typically favorable. Lenders may factor in other variables, but it's a best practice to keep this number low.
Connect with your preferred Cadillac dealer to learn more about financing solutions and options for your new Cadillac.
See what current offers you're eligible for, get prequalified or check out these online resources to learn more.